WHOLESALE SALE OF BRAZIL NUTS AND MACADAMIA NUTS
Founded in 2003, Realiza Alliance supplies Brazilian nuts both for the Brazilian domestic market and for the international market. We export Brazil nuts to different countries and continents around the world, such as Europe, United States, China, Hong Kong, Russia, Australia, New Zealand, South Africa, South Korea and many others.
SOCIAL AND ENVIRONMENTAL BENEFITS AND SUSTAINABILITY
People who consume Brazil nuts, even if they don't realize it right away, are automatically generating social benefits for the environment and collaborating with sustainability.
Macadamia is the fruit of the macadamia nut (Macadamia integrifolia), native to Australia, originally found in natural forests, and can reach up to 15 meters in height.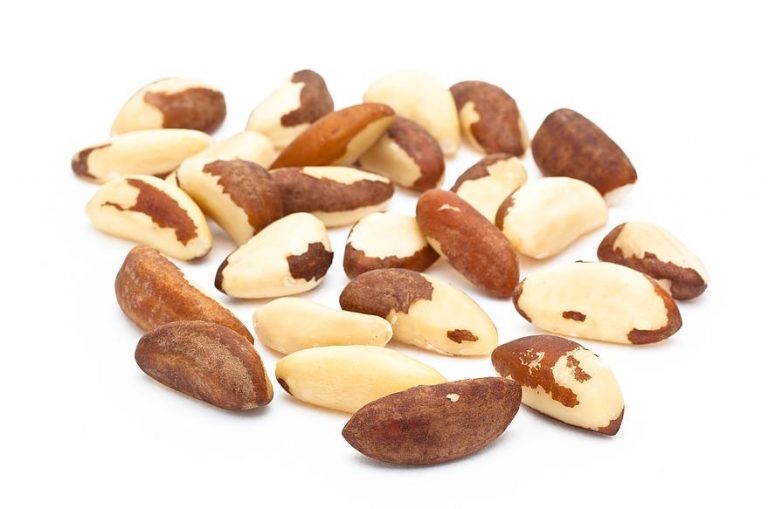 The Castanha do Pará or Castanha do Brasil is the seed of a tree called Castanha do Brasil (Bertholletia Excelsa), native to the Amazon Rainforest.